02.24.17
1980
~2 years old Little Elizabeth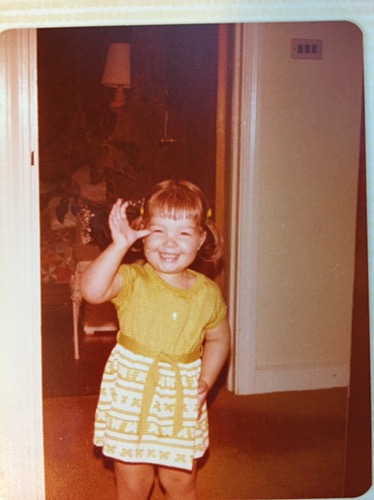 02.16.17
You all know (very well) how I feel about marriage. You know how I feel about MY marriage and how I feel about the topic of marriage.  It seems to be the hottest topic (in my life circle) recently, not only because I have a sister getting married and best friend getting married…But it also made the #1 discussion topic amongst my work peers out in Texas last week. Interesting!
There are so many different discussions you can have that relate to marriage (morals, values, finances, parenting, sex, time, and onand on….) And let me say….it's NOT easy!  It takes work, and dedication, and A whole LOT of communication.  Peeks and valleys. Good and Bad. Ups and downs…..we all have these, amiright?
02.10.17
Happy 2nd Birthday, Grace Elizabeth!
We have loved watching you grow and learn, especially over the last 12 months. You are a whole new girl!!