June 11, 2016
Family, Friends, Vacation
No Comments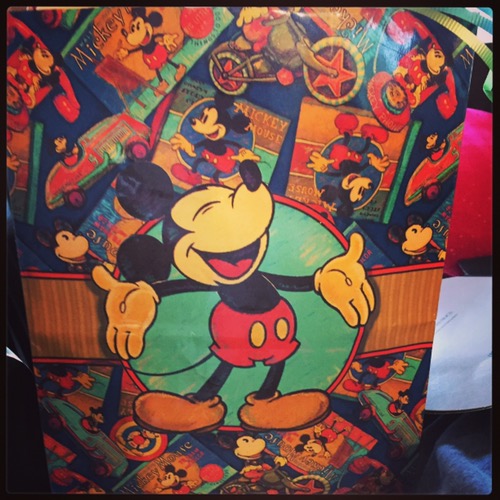 Not all adults think / feel like Joe & I re: Disneyland. It's one of our favorite places to go …. Since our very early years.
We have So many pictures of us over the years, including TWO trips to Walt DisneyWorld!
I only captured ONE picture of the Mr. and I right before we walked into CA Adventure the first day. Happy 40th to my favorite guy (this was his birthday wish).
The boys were beaming with excitement when we told them we were going and that we were staying in a HOTEL! AND — The Veomett's were going to meet us there!
On top of all that – Miller came down to So Cal and spent all day Sunday in the park with us! It was gift after gift….treat after treat!!
To REALLY top it all off — it was Baby Girl's 1st trip to our magical place 😀.
Ready for PICTURES?!?!?! Here goes….