March 26, 2016
Anthony, Elizabeth, Family, Friends, Grace, Nicholas
No Comments
Someone had the bright idea of signing up to do a half marathon…any guesses who that might be? 😳
Jen & I signed up for the El Cajon 1/2 marathon. And then the whole family got into it. Neal, Joe, AJ, Dani, Nicholas, Johm Henry & Grace did the 5k.
Joe found me a treadmill on Craigslist and I got to training.
It was all going pretty good…(hard, but good).  Red-faced sweaty me after 8 1/2 miles (below).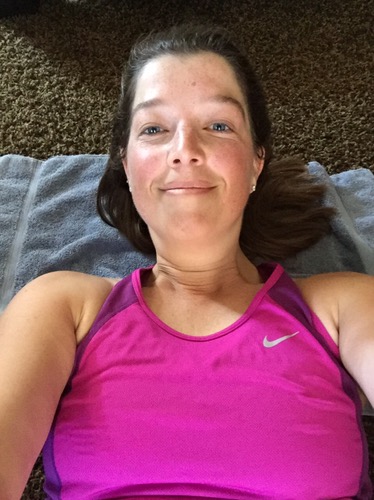 Until…I got the flu….followed by a sinus infection…followed by a foot injury.
I was TERRIFIED the night before. I really didn't know if I could do it.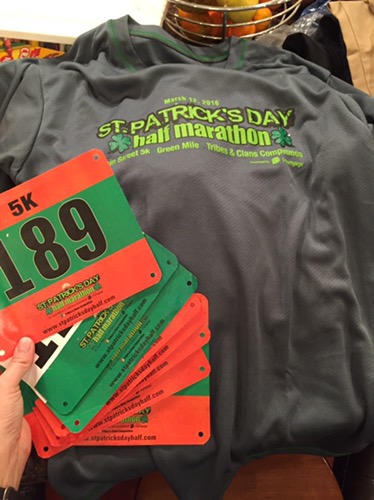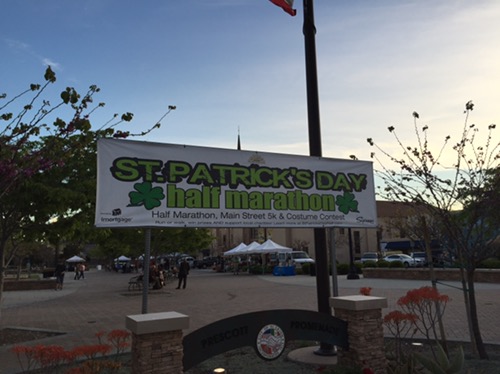 Saturday, March 12th was a beautiful day. Couldn't have asked for better. Jen & I kicked things off with Dani cheering us on.