05.13.17
*Arrival of the Guests and The Rehearsal* (4/19 & 4/20)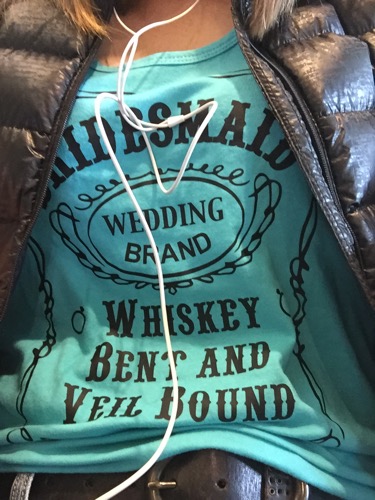 Two days after Easter, our guests started arriving for THE Wedding! (Dani & Neal's, of course — just in case you missed ALL the recent posts/pictures on social media 🤗)
My Dad pulled in on Tuesday afternoon with his RV.
My Mom and our 4 CT/Little Rock family members  (Uncle Warren/Aunt Yvette, Aunt Elaine and Cousin Lisa) arrived at the airport on Wednesday afternoon.
Grampy & Della drove down from Central CA and arrived a bit after lunch.
Penny arrived on Wed evening and…
Steph & Jay drove up (from Colorado!) in time for Pasta dinner on Wednesday night.